Limited Offer. Sign Up NOW!
Why moisturize in 2 steps? Using a moisturizer alone after cleansing is not as effective as we think. When skin is dry, or even just cleansed and patted dry, it's not capable of fully absorbing or holding onto the hydration or the benefits from moisturizer. By using a liquid lotion first, skin is softened, deeply hydrated and prepped for moisturizer. The moisturizer actually locks this hydration in, while boosting skin with nutrients.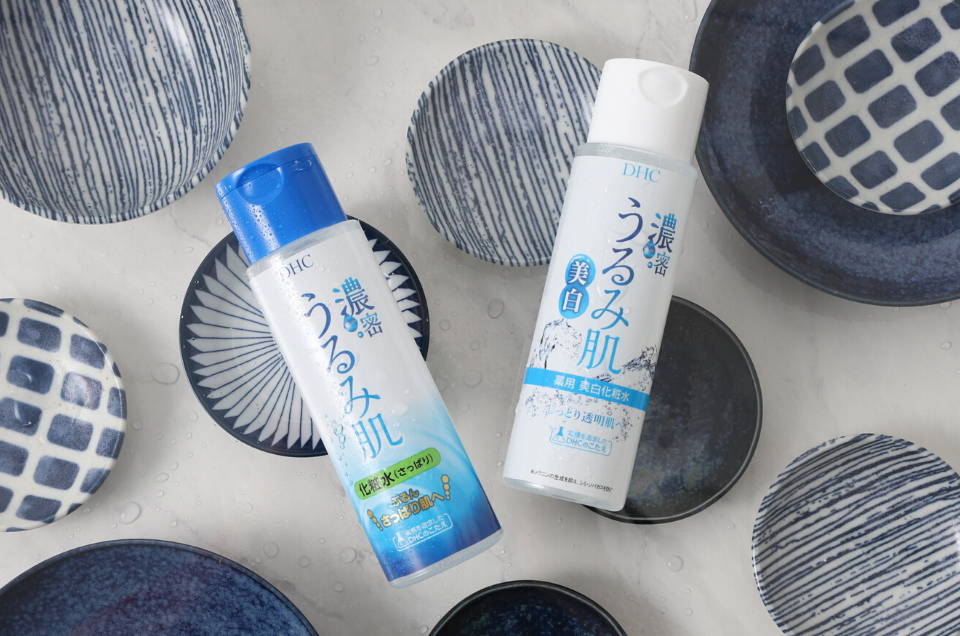 The magic of Double Moisture begins with a skin-softening, ultra-hydrating liquid lotion applied with your hands or Silky Cotton. Its unique texture allows skin to quickly absorb in the hydration and benefits from other ingredients, such as ones that calm, soothe and provide antioxidant protection. Skin is now prepped and ready to receive maximum benefits from your moisturizer.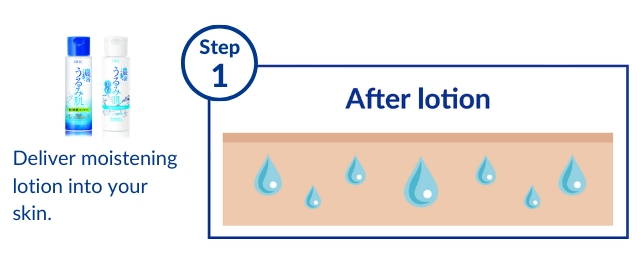 As the final step in the Japanese 4-step skincare ritual, our moisturizers do some major heavy lifting to leave skin supple, bouncy and youthful looking. These multi-taskers add a second layer of hydration and lock it all in for the long haul. They're packed with skin-loving nutrients to address multiple concerns for all skin types.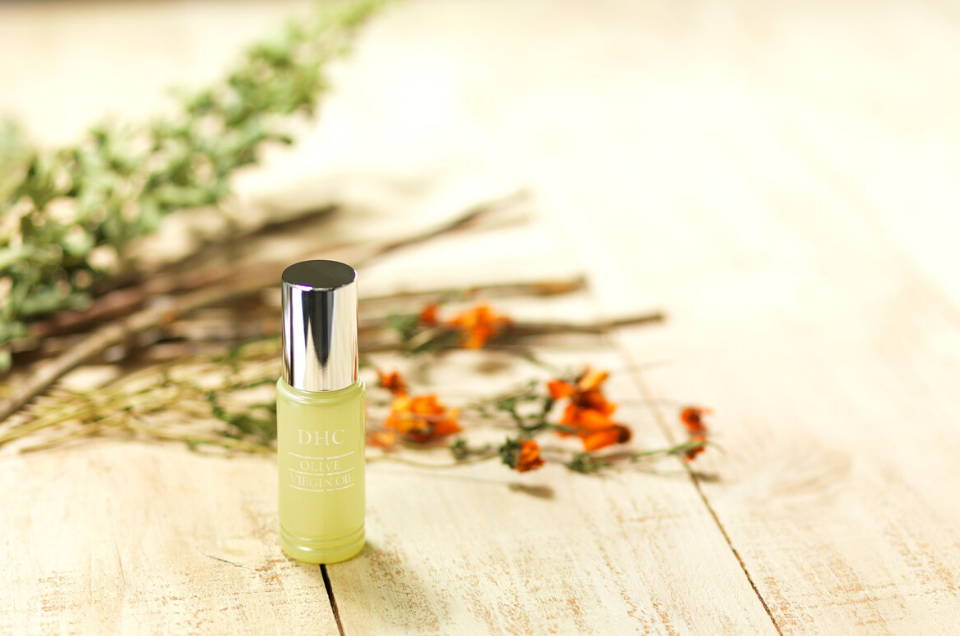 Deep Moistening Whitening Lotion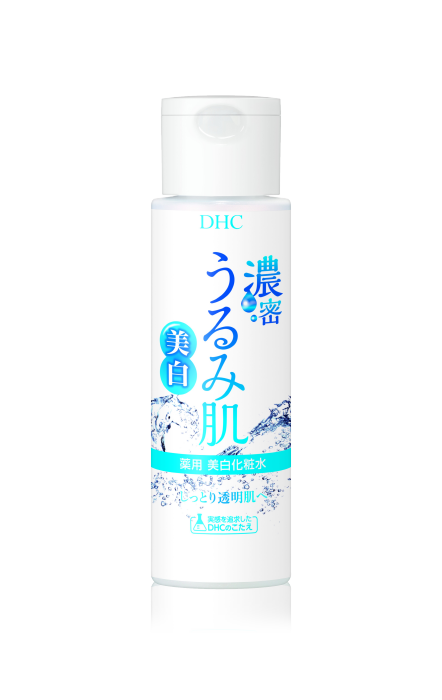 Prevents dark spots and protects against dryness

Rapidly delivers moisture deeply

Leaves your skin luscious and bright

In addition, it has a subtle natural rose fragrance.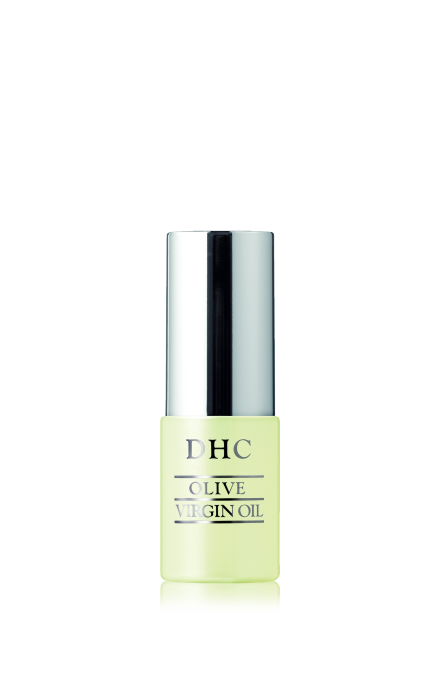 All ingredients are 100% organic, animal cruelty-free

Deeply moisturizes and hydrates without clogging pores 

Nourishes skin with protective antioxidants 

Fragrance-free & colorant-free



Contains only one single ingredient: 100% pure organic olive oil 

Deeply moisturizes and hydrates without clogging pores 

Nourishes skin with protective antioxidants 

Nourishes skin with protective antioxidants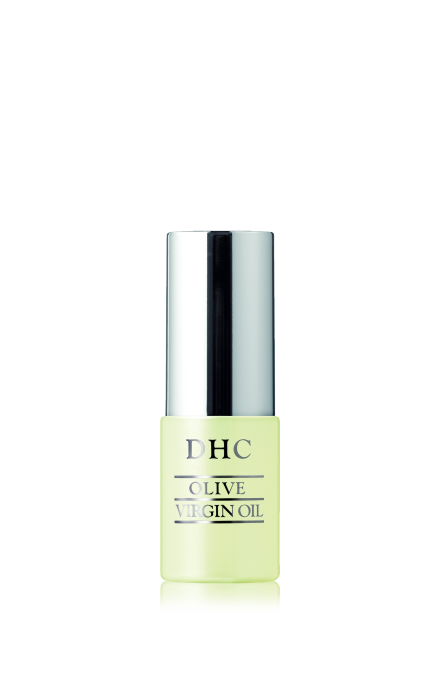 The number one authority in Japanese skincare

At DHC, we wholeheartedly embrace the Japanese concept of wabi-sabi that teaches there is beauty in imperfection. According to wabi-sabi, each of us is "perfectly imperfect." We want to help you, and people everywhere, feel beautiful in your own skin.
What originally began in 1972 as an educational translation company in Japan, DHC (standing for Daigaku Honyaku Center) made its foray into skincare when a visionary Japanese entrepreneur had the idea to create superior skincare products utilizing organic olives. For over 40 years, DHC has fused the latest science with traditional botanicals in a quest to revolutionize modern skincare.
The very first product in the DHC line was Olive Virgin Oil. One of the most nourishing oils in the world, olive oil is high in antioxidants, vitamin E and polyphenols. Because it hydrates without clogging pores, it has been a natural beauty mainstay for decades. Our olive oil comes from the organic olive groves in Baena, Spain, where the Flor de Aceite (flower of the oil) is carefully extracted from the crush before the first cold pressing, then ultra-purified in our state-of-the-art factories in Japan.