Why cleanse in 2 steps? Throughout the day, your skin attracts 2 layers of impurities. The Double Cleanse regimen starts with an oil-based cleanser to remove the first layer, which also effectively clears the way for the foaming cleanser to deeply cleanse pores. Skin is left refreshed, supple, bouncy and ready for double moisture.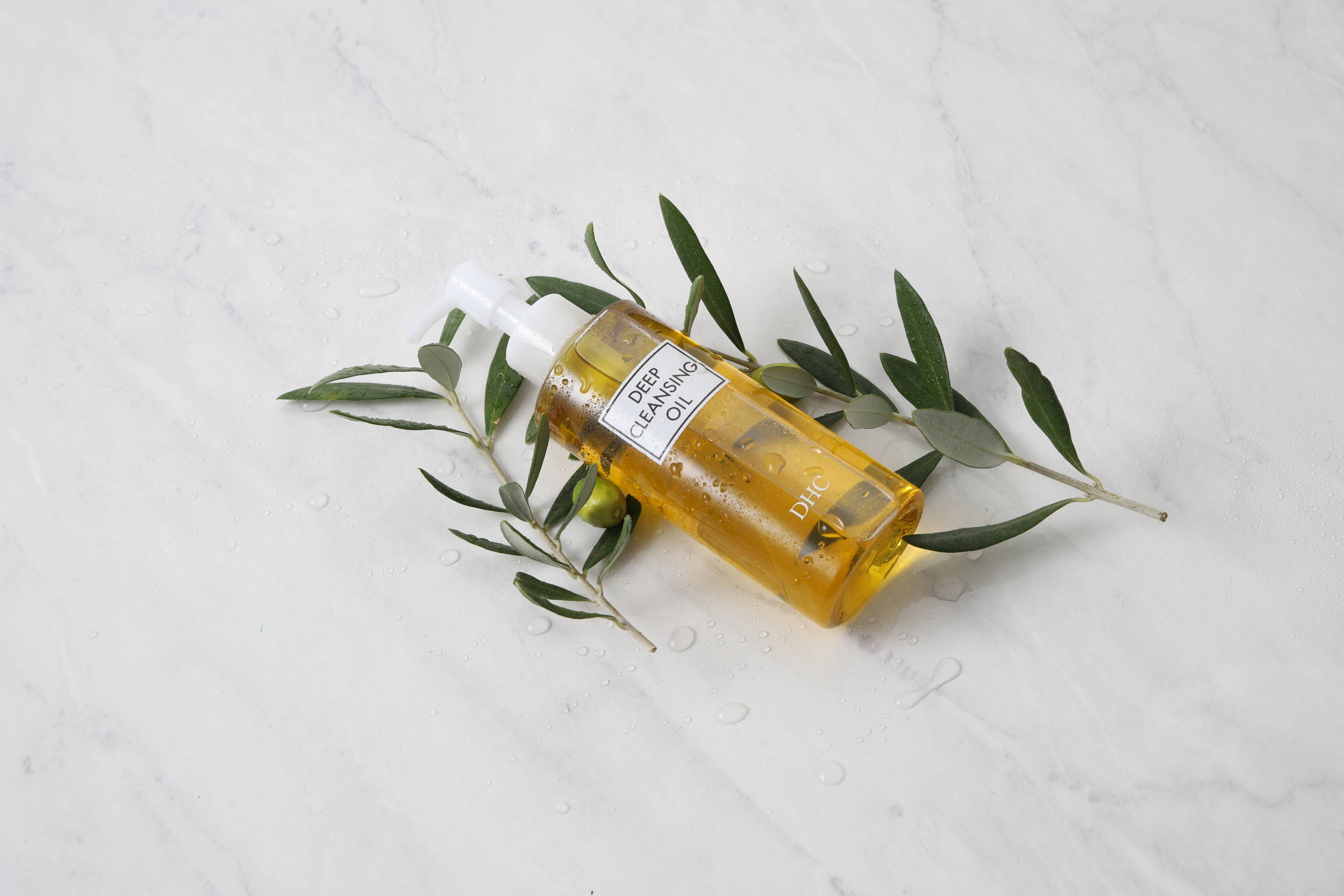 The magic of Double Cleansing begins as you massage the oil cleanser over your face with dry hands. Proving "like attracts like," the oil-based cleanser binds with oil-based impurities, dissolving water-resistant makeup, sebum and sunscreen. When rinsed with water, skin feels soft, clean and hydrated with no greasy residue.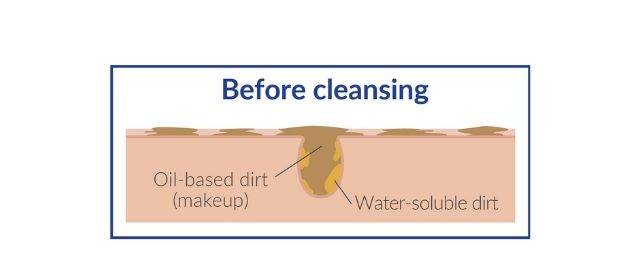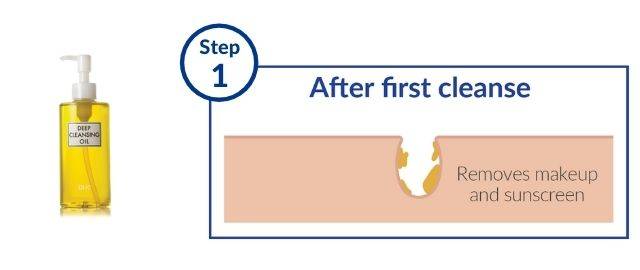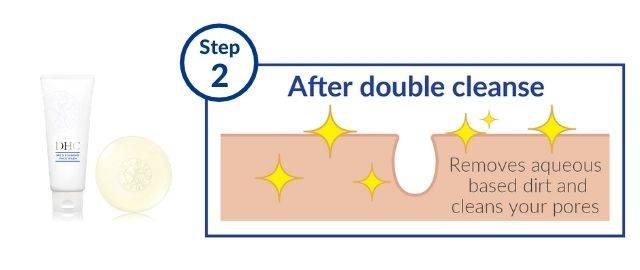 With the first layer of impurities removed, the water-based foaming cleanser creates a lathering experience that is able to extract the deeper layer of impurities from pores, including sweat and the grit and grime accumulated from pollution.